Catalina is the Souris Valley Animal Shelter's featured "Pet Of The Week"
Catalina is almost a year old, she is spayed and has spent a total of 149 days with SVAS!  She is currently thriving in a foster home with other pups, cats, and kids! She loves her treats and cuddle time! She is also nearly house trained! Since Catalina is in a foster home, please fill out an application, we would love to set up a meet and greet for you!  Find Catalina's adoption form HERE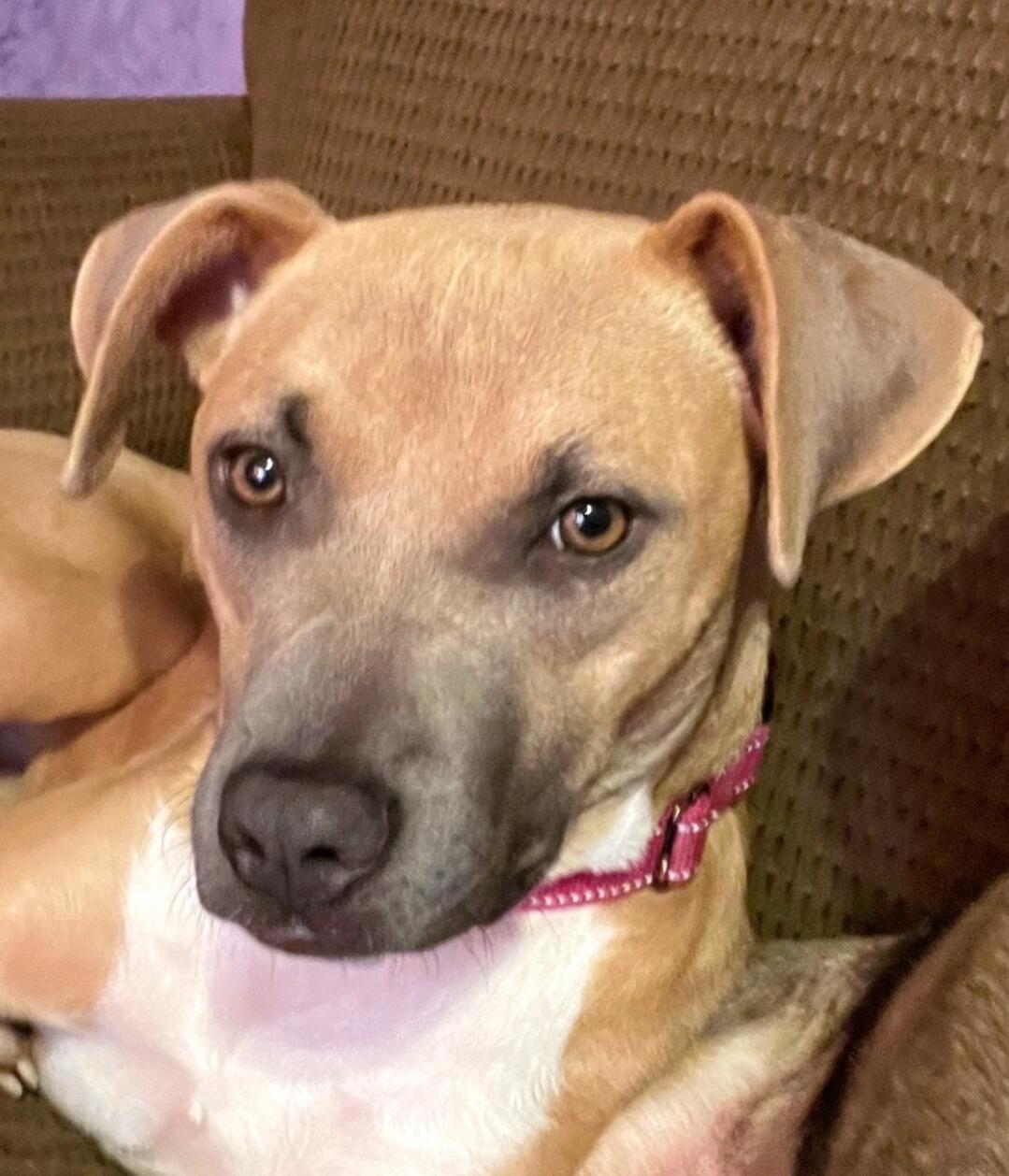 Find your next best friend at Minot's Souris Valley Animal Shelter!
The Minot Souris Valley Animal Shelter continues to improve the quality of life for pets and people in not just Minot or Ward County, but for the entire Northwest part Of North Dakota. The animal shelter reunites lost pets with their owners, cares for, loves and finds home for stray, surrendered and abandoned animals. The Minot Souris Valley Animal Shelter offers many services, including pet adopting, microchipping, burial/cremation services and public awareness of pet needs. 
To learn more about Minot's Souris Valley Animal Shelter and how you can help by volunteering:
Financially and adopting your next best friend -- Click HERE!
Follow the SVAS on Facebook HERE!
Lost or Found a pet? Post it HERE!
If you see or hear about an animal that is in need of immediate assistance after hours, and/or if you've found a pet and wish to turn it over to the city pound and are unable to reach the pound/Animal Control, please contact the Minot Police Department at 852-0111 for assistance. Here are the numbers for the Minot city pound, the animal control officers, and Minot PD central dispatch. This information can also be found on the city's Animal Control webpage. 
Minot City Animal Pound: 852-6802
‪Minot PD Admin-Central Dispatch: 852-0111
Animal Control Officer Roberts: 857-9850
Animal Control Officer Lovro: 857-9849